Passpod Wifi
Get the Best Deals for Pocket 4G WiFi Rental
Top Destinations
Find attraction, activity, and tour for your next adventure
Popular Attractions
Most Popular Attractions among Travelers
Popular Events
Find the Popular Events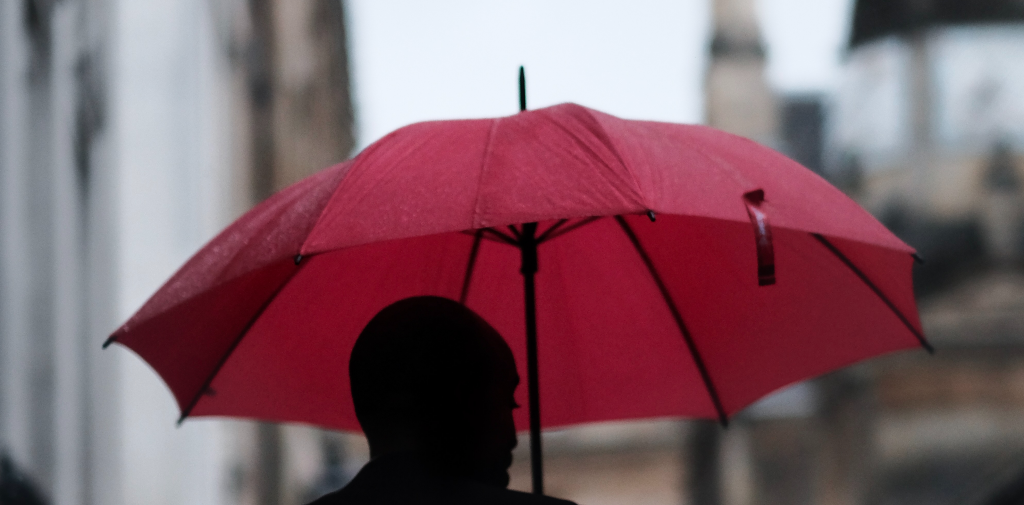 Travel Insurance
Protection from Simas Insurtech Travel Insurance makes your trip even more enjoyable.
Discomfort during the trip
Personal Accident
Accidental Maintenance Costs
Testimonial
What they say about us

Jeane Rooseline
Travel Blogger
Sukaaa banget sama Digital Light Canvas di ArtScience Museum Singapore ini. Puas foto2 dan main2 disini. Terus instagrammable juga hihi. Untungnya aku beli tiket nya online dari @passpod.id Karena tiketnya lebih murah drpd on the spot, bisa langsung masuk juga dgn scan barcode dari hp.

Kresna Julio
Radio Announcer
Dan yang seru lagi adalah (berhubung internet gua lancar banget) jadilah gua kemana-mana gak nyasar karena bisa googling dimana aja kapan aja, dan gua bisa update kemanapun gua pergi, jdi gua bisa share pengalaman ke Seoul kali ini, thanks to @passpod.id karena Internet 4G dan unlimired Quota nya ngebuat liburan gua seru banget bahkan bisa nonton di kereta!!

Didiet Maulana
Fashion Designer
Kalo kayak aku yang bolak balik traveling, koneksi wifi adalah koentji 😁👌. Aku kan anaknya suka sharing, kalo kalian keluar negeri bisa pake fasilitas @passpod.id karya anak negeri lho. Kebetulan ini produk buatan salah satu temen aku. Bangga banget! Koneksi kenceng, bisa di share sampai 5 device. Wifi nya dianter ke rumah. Nyaman banget.

Dewi Parramita
Influencer
Tips LDR yang ampuh adalah menjaga komunikasi, kmrn aku ke italy ohim ke spore.. tapi kita teteup aman tentram dan nyaman karena aku gaperlu jd fakir quota, karena pake wifi dari @passpod.id ❤

Marco Ivanos
Influencer
Jadi ini foto pas gua di turki kemaren itu, wifi tentu pake yang bulet-bulet ini @passpod.id Aslidah, lu pake ini aja suwer mending kemana-mana, udah murah, unlimited, internetnya cepet, dapet powerbank juga, endhuol banget aslidah.

Annisa Soebandono
Influencer
Nah buat kalian yang masih bingung pas liburan ke luar negeri nanti sinyal/wi-fi nya gimana supaya bisa tetap komunikasi sama teman/keluarga, aku rekomendasiin banget pake @passpod.id

Lula Lahfah
Singer
Selama disini banyak banget yang nanya paket internet nya gimana, ga perlu pusing soal nya ada @passpod.id ! Udah 4G dan unlimited, apalagi 1 modem nya bisa di connect ke 5 hp, lebih irit deh!

Bertrand Antolin
Actor Celebrity
Selama saya di Singapore ga perlu khawatir lagi dengan koneksi internet, karena bawa modem wifi unlimited 4G dari Passpod. Ssssttttt, cheaper than roaming guys!
Rizky Alatas
Actor Celebrity
Jadi gue mau cerita selama di SG pakai @passpod.id sinyal lancar, dan baterai modemnya awet banget,dan kuotanya unlimited jadi tetap bisa post apapun di sosmed.

Annov Hari Prabowo
Influencer
Selama di Jepang gue ga perlu bingung dan pusing mikirin ada sinyal atau engga, karena udah ada @passpod.id yang punya portable wifi unlimited, dengan sinyal 4G, jadi koneksinya juga cepet. Udah gitu ukurannya juga compact, jadi muat didalam kantong baju/celana.

Luna Maya
Actress Celebrity
Dari Istanbul (Turki) sampe Singapore aku pake Passpod nih, jadi aku nggak perlu ganti sim card dan juga nggak perlu beli data, aku cuma tinggal pakai ini. Sangat cepat koneksinya dan kece banget, thank you yaaah~
Be the First to Know About Our Promo!
Register your email to subscribe and get special offers and promotions
*By clicking SUBMIT, you have agreed on Terms & Condition & Privacy Policy