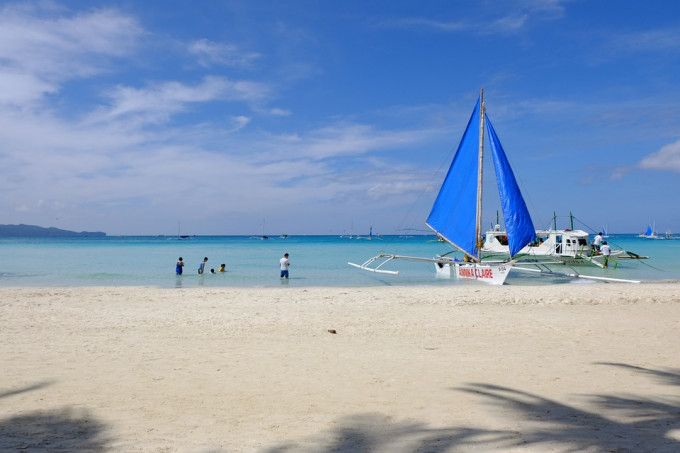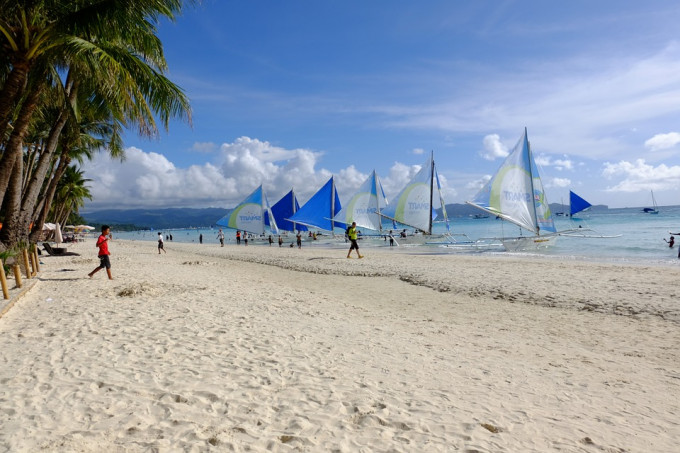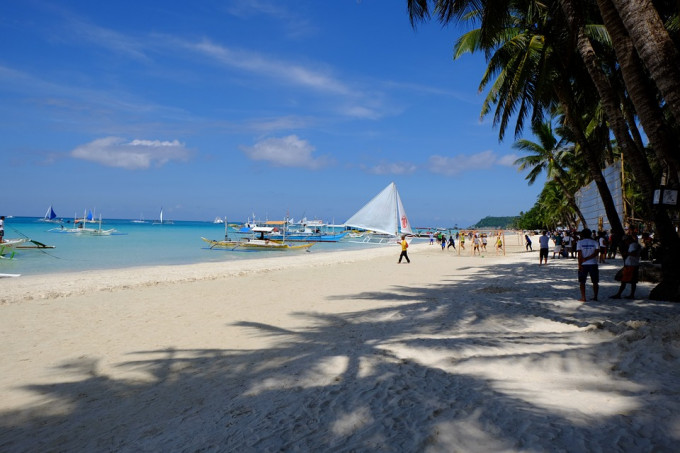 Paraw Sailing in Boracay
Paraw Sailing in Boracay
Durasi :
-
Ikut Tur
Tunjukkan Mobile Voucher
Transportasi Sendiri
Uang tidak dapat dikembalikan
Min 2 pax - Max 11 pax
Cari tiket
Cari tiket anda
Paraw Sailing in Boracay (Group)
Paraw Sailing in Boracay (Private)
Try out one of the mustdo Boracay activities – Paraw sailing – on the clear blue waters of the Sulu Sea Discover the island on a traditional local sail boat made of wood and bamboo Relax and take in stunning tropical views as you glide along Boracay on the island's signature boat
Hop on a traditional sailboat and discover the stunning Boracay views.A paraw is a small traditional boat with two outriggers sailed in the Philippines. A single shallow hull, made of wood and bamboo and adorned by a large sail, it needs two floaters or logs on each side to keep the balance. This sailing adventure is a rich cultural experience and loads of fun. Discover the beautiful Boracay island as you glide on crystal-clear turquoise waters with a fresh sea breeze.
Konfirmasi :
Anda akan menerima email konfirmasi dan voucher sesaat setelah pemesanan
Jika anda tidak menerima email dari kami, mohon periksa folder Spam atau beritahu kami via email
Informasi Tambahan :
Harga Termasuk :
Share Transfers (One-Way) Private Transfers (One-Way)
Peringatan :
- In case of extreme weather conditions, this tour may be cancelled. In such cases, your host will get in touch with you directly. Safety and insurance: - Guest to do Island Activity must be physically fit, no sickness or on-going medication or in any manner. - Children 10 years old and above are allowed to do the Island Activity. Further conditions shall apply if necessary.
Bahasa yang diucapkan pemandu wisata : english,
Bahasa untuk materi audio headset : english,
Bahasa tertulis untuk materi bacaan : english,