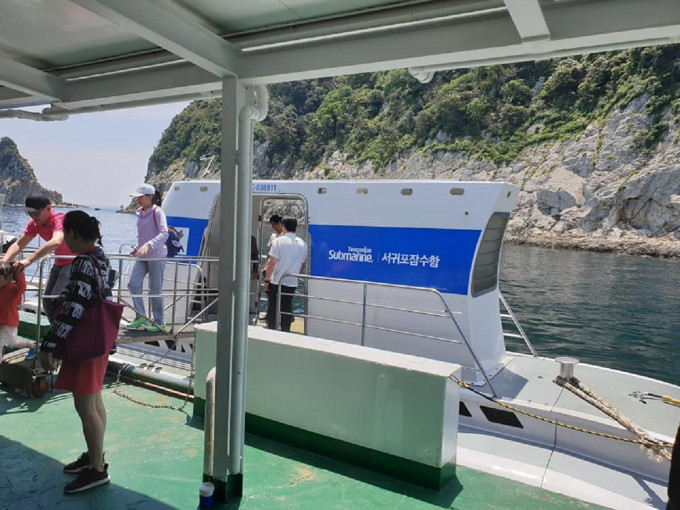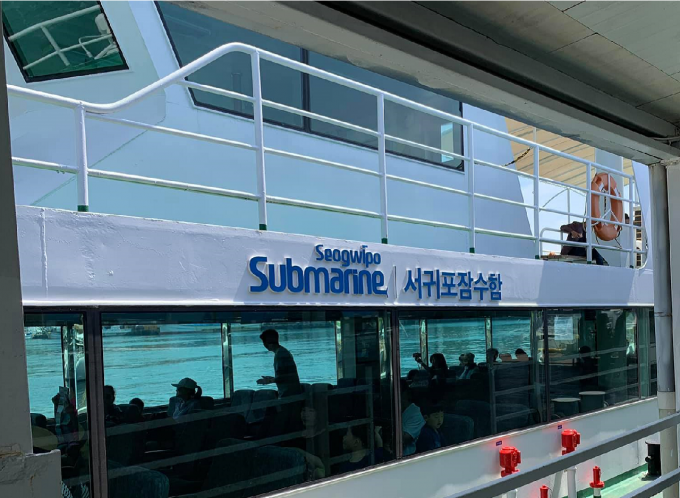 Seogwipo Submarine
Seogwipo Submarine
Tersedia Hari Ini
Rp 613.856
Durasi :
-
Ikut Tur
Tunjukkan Mobile Voucher
Transportasi Sendiri
Min 1 pax - Max 20 pax
Cari tiket
Cari tiket anda
Seogwipo Submarine
Dewasa (14 - 99 tahun)
IDR 613.856 / pax
Anak (2 - 13 tahun)
IDR 445.915 / pax
Rp 613.856 / pax
Enjoy a 40-minute Seogwipo submarine dive adventure Experience a safe undersea submarine excursion where you will be surrounded by tropical fishes, outstanding coral reefs and blue seaweed Go deep into the 40-meter sea-bed and admire the marine life of Jeju Island
Seogwipo Submarine offers safe undersea experience going deep into the 40-meter sea-bed to see the home of coral reefs, colorful fish, seaweeds,and shipwreck surrounded with schools of fish. Explore the aquatic world of Jeju Island and take tunning photos of the colourful underwater world of Seogwipo.
Konfirmasi :
Anda akan menerima email konfirmasi dan voucher sesaat setelah pemesanan
Jika anda tidak menerima email dari kami, mohon periksa folder Spam atau beritahu kami via email
Informasi Tambahan :
Harga Termasuk :
Biaya Masuk
- Excludes: Ocean Park admission - Seogwipo Submarine is located in the Ocean Park, participants of Seogwipo Submarine experience are required to purchase the Ocean Park admission. - You will receive your voucher via email within 24 hours. - The exact available time slot will be indicated on your voucher. Please make sure that you arrive on the specific time slot assigned to you; otherwise, you will not be granted entry. - In the event that your preferred time range is unavailable, a slot from the next available time range will be booked for you - Please be at the check-in counter at least 15 minutes before your booked time slot, as not arriving on time will result in your ticket being void.
Peringatan :
- In cases of extreme weather conditions, this tour may be cancelled.