See KL in the Sky: Experience Flying a Plane
Wishlist
Rp 1.824.480
Tersedia Hari Ini
Durasi :
Ikut Tur
Jumlah Rombongan: (Min 1 pax | Max 4 pax)
Uang tidak dapat dikembalikan
Cetak Voucher
Transportasi Sendiri
Learn to fly an airplane Maneuver the plane under the guidance of a Professional Pilot 30 min of flight time enjoying the view of Kuala Lumpur thousand feet above the ground
Pilihan Paket
Silakan pilih tanggal kedatangan Anda
Paket tidak tersedia, silahkan pilih tanggal yang lain
Rincian Pemesanan
OneDayPilot Experience (30 Minutes), Same Plane - English Speaking Crew
Deskripsi
Today you are not the passenger, today you are the pilot! Make a real-life plane lift off and fly through the sky with this amazing activity One Day Pilot! Get to manoeuvre a plane to the right or to the left with the guidance of a professional pilot or We have 2 types of planes, Cessna 150 (two-seat light touring airplane) and Cessna 172 (4-seat, single-engine, high-wing fixed-wing airplane). You will also enjoy the awesome view of the skyscrapers in Kuala Lumpur thousand feet above the ground.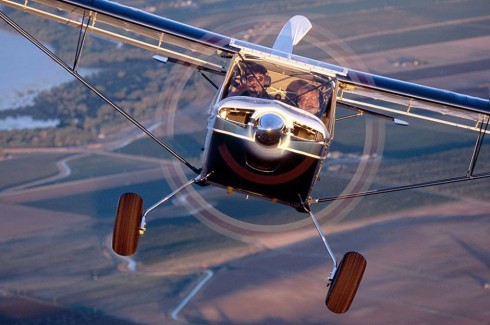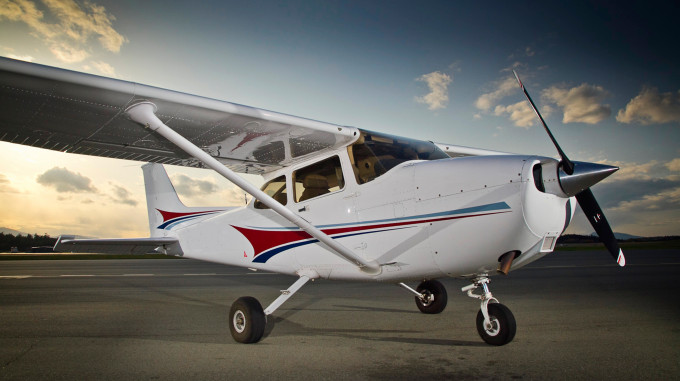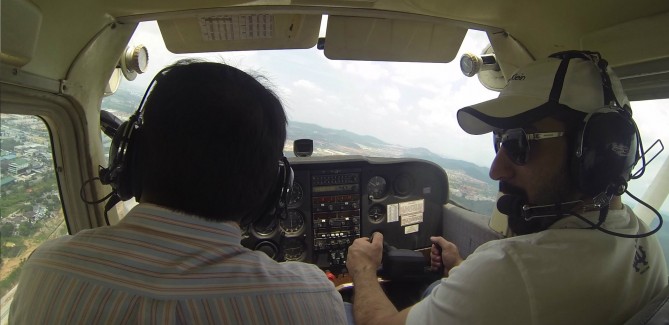 Informasi Aktivitas
Konfirmasi :
Anda akan menerima email konfirmasi dan voucher sesaat setelah pemesanan
Jika anda tidak menerima email dari kami, mohon periksa folder Spam atau beritahu kami via email
Informasi Tambahan :
Harga Termasuk :
Biaya Masuk Biaya layanan Pemandu Asuransi
- All participants must bring along their original identity card or passport for check-in reasons - Please be at the meeting place 15 Minutes prior to the confirmed time slot. - Exact meeting location will be inform upon confirmation as it depends on the aircraft location. - We can translate to you in Chinese on the ground, please note that a crew member won't be in the flight with you but only to explain to you before the flight. - Wear shoes (no slippers or sandals allowed); do not wear short pants or miniskirts. Sunglasses recommended.
Peringatan :
- Minimum age: 10 years old - Maximum weight per passenger: 100kg - Participants must be physically fit and have a good heart condition with no pace-maker - The Insurance covers the flight duration only and any misfortunate event that occurs inside the plane itself - Children under 18 must be accompanied by an adult. Failure to do so will result in the ticket being void and no refund will be processed. - Subject to cancellation or date changes if the weather conditions are not favourable to fly (we will inform at least 1 -2h before the scheduled time). - If the weather does not permit and unable to schedule a replacement session, a refund would be processed. - Timing subjected to the availability of aircraft, pilot, and permission from Control Tower.
Bahasa yang diucapkan pemandu wisata : english, chinese,