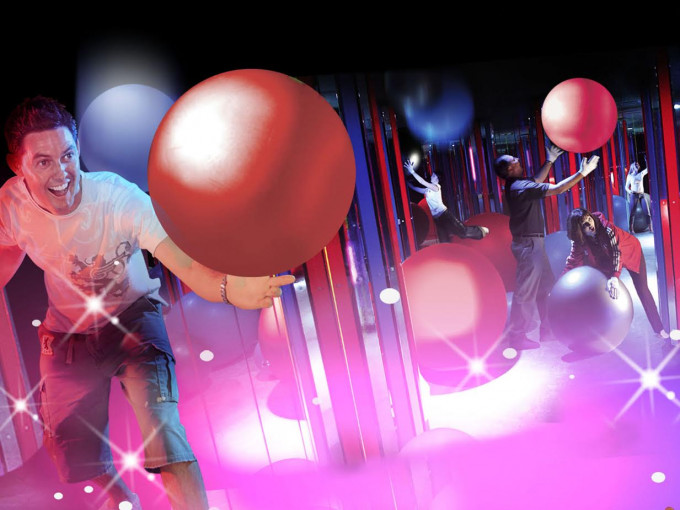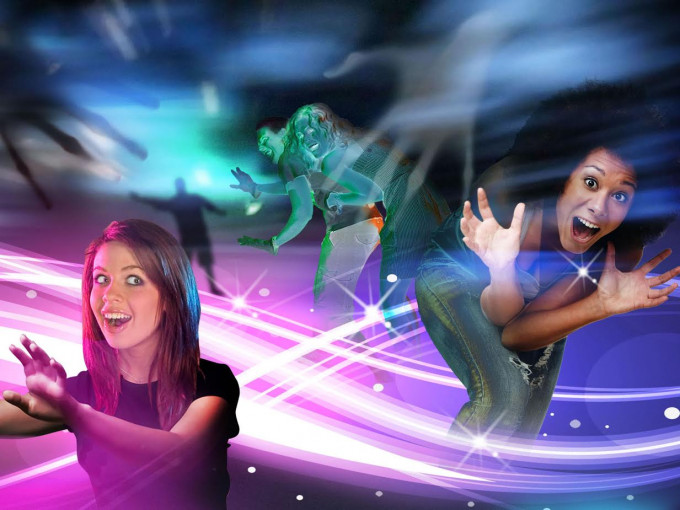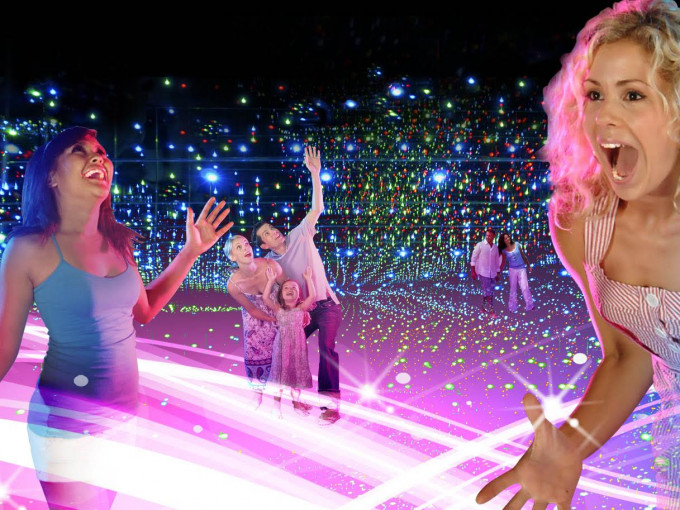 INFINITY Attraction Gold Coast
INFINITY Attraction Gold Coast
Tersedia Hari Ini
Rp 288.412
Durasi :
10:00 - 22:00
Jam Buka
Tunjukkan Mobile Voucher
Transportasi Sendiri
Min 0 pax - Max 60 pax
Cari tiket
Cari tiket anda
INFINITY Attraction - Admission
Experience a mind blowing 30-minute journey into spectacular, futuristic maze-like "worlds of wonder" Immerse yourself in a universe of stunning special effects, highly emotion provoking sound fields, and trippy music Have a spectacular visual and spatial illusions that recede to infinity
INFINITY Attraction, located in Surfers Paradise gives you access to a mind-blowing 30-minute journey into spectacular, futuristic maze-like "worlds of wonder". It is home to extraordinary series of around 20 multi-sensual environments filled with special effects, atmospheric sound fields, ultra groovy music, and illusions that appear to go all the way to Infinity. Experience an exciting, hilarious, and interactive moments with unforgettable impact suited for all ages.
Konfirmasi :
Anda akan menerima email konfirmasi dan voucher sesaat setelah pemesanan
Jika anda tidak menerima email dari kami, mohon periksa folder Spam atau beritahu kami via email
Informasi Tambahan :
Harga Termasuk :
Biaya Masuk
Conditions of Entry: - Children seven years old and below or anyone with an unusual fear of darkness is not recommended to visit the attraction. - Children must be accompanied by a paying adult at all times. - You must not enter INFINITY if you have consumed alcohol or drugs - No prams, backpacks, cameras, or mobile phones are allowed inside the attraction. - Pregnant and expectant mothers should seek medical advice or enquire further with the attraction's staff before entering. - Babies carried in forward carrying slings will only be admitted at parent's risk - Guests must be in good health, agile, and free from any potentially adverse medical conditions. Please seek medical advice if uncertain before visiting the attraction. - Prams and children in backpacks cannot be admitted. - INFINITY reserves the right to refuse entry or remove guests from the attraction for vandalism, stealing, offensive behaviour, queue line jumping, failure to properly supervise persons under your care, failure to follow safety instructions or failure to comply with these Conditions of Entry.
Peringatan :