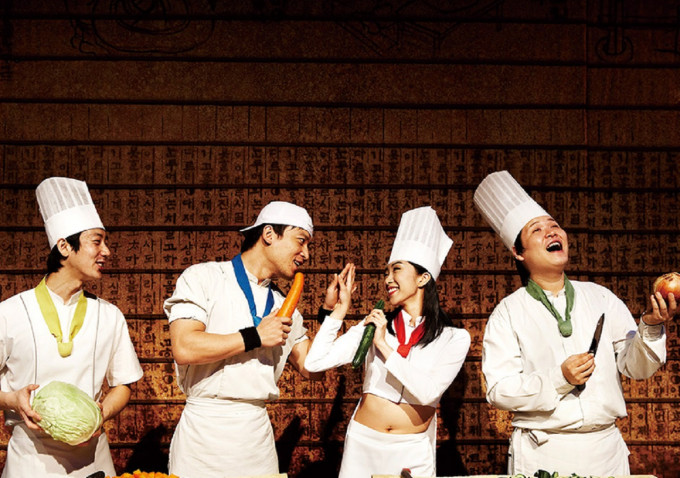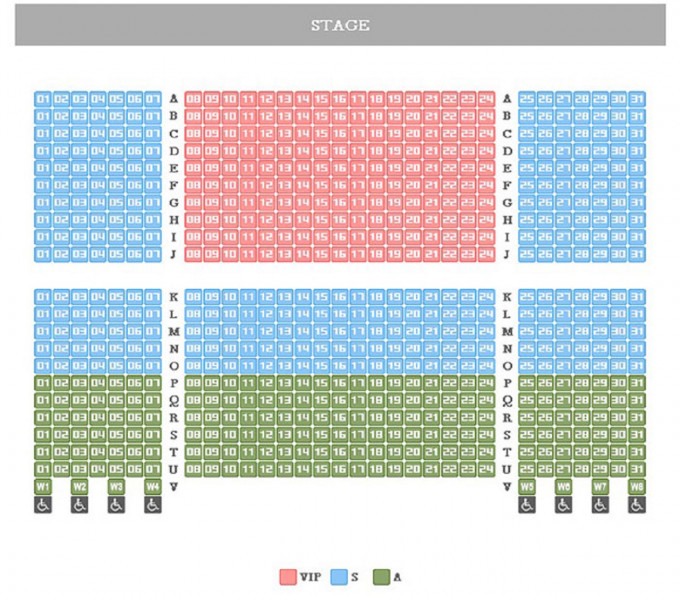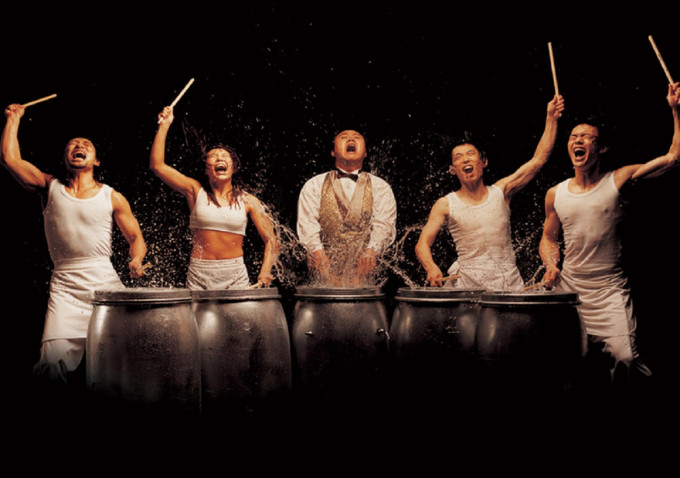 Jeju NANTA Show
Jeju NANTA Show
Durasi : 1 Jam 40 Menit
-
Ikut Tur
Tunjukkan Mobile Voucher
Transportasi Sendiri
Uang tidak dapat dikembalikan
Min 1 pax - Max 12 pax
Cari tiket
Cari tiket anda
Jeju NANTA Show - VIP Seat
Watch NANTA, an original South Korean nonverbal show Watch a story portrayed through sounds, gestures, and facial expressions Enjoy the show from the first or second floor of the Jeju NANTA Theatre
NANTA, the longest-running theatre show in Korean history, tells the story of three cooks working with their manager's clueless nephew for a fast-approaching wedding banquet. The original South Korean performance taking place at the Jeju NANTA Theatre showcases traditional rhythm incorporated with modern music, sounds of cooking utensils, and loud percussion. The audience can join onstage as a bride or groom at a traditional wedding ceremony or in a dumpling-piling competition.
Konfirmasi :
Anda akan menerima email konfirmasi dan voucher sesaat setelah pemesanan
Jika anda tidak menerima email dari kami, mohon periksa folder Spam atau beritahu kami via email
Informasi Tambahan :
Harga Termasuk :
Biaya Masuk
- Show schedule: 17:00 daily
Peringatan :
- The cast and show schedule may change without prior notice. - Seats are randomly assigned. - Please arrive at least 10 minutes before the start of the show. Latecomers must be guided by an usher upon entering and can be asked to sit in a different section from the seat originally purchased. - Children two years old and below can come free of charge, but must share a seat with a parent or guardian and present a valid passport. - Children eleven months and below will not be allowed to attend the show. - Taking of pictures is only allowed during the curtain call.