Afternoon Nara Tour (Round-trip from Osaka)
Wishlist
Rp 1.376.130
Tersedia Hari Ini
Konfirmasi Instant
Durasi : 6 Jam
Ikut Tur
Jumlah Rombongan: (Min 1 pax | Max 10 pax)
Uang dapat dikembalikan
Tunjukkan Mobile Voucher
Transportasi Sendiri
Visit two World Heritage Sites in Nara, Todai-ji Temple and Kasuga Taisha Shrine Get to see wild deer up close while walking through Nara Park, a rarity in Japan and elsewhere in the world Shop at Nara Nagomikan, the largest souvenir shop in Nara
Pilihan Paket
Silakan pilih tanggal kedatangan Anda
Paket tidak tersedia, silahkan pilih tanggal yang lain
Rincian Pemesanan
Afternoon Nara Tour (Round-trip from Osaka)
Deskripsi
Visit two World Heritage Sites in Nara, The Todai-ji Temple constructed in 752 as the head of all Buddhist provincial temples. Its main hall is respectively the world's largest wooden building despite its renovation that reconstructed in 1692 where only two thirds of the temple's hall size was existing and being renovated. Another popular site to visit is the Kasuga Taisha Shrine, the most celebrated shrine in Nara that became famous because of the numerous displayed lanterns donated by worshipers. There are twelve more small auxiliary shrines dotted in the woods that surround this temple dedicated to twelve lucky gods.
Get to see wild deer up close, a rarity in Japan and elsewhere in the world, while walking through Nara Park. Lastly, enjoy the view out the window from the suburbs of Kyoto to Nara.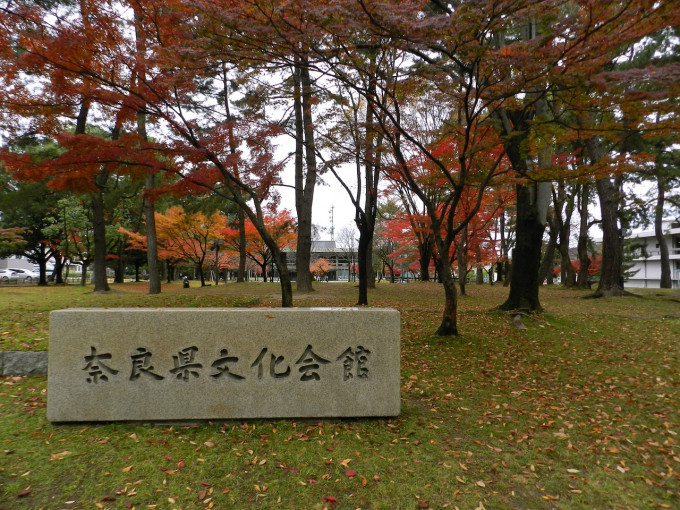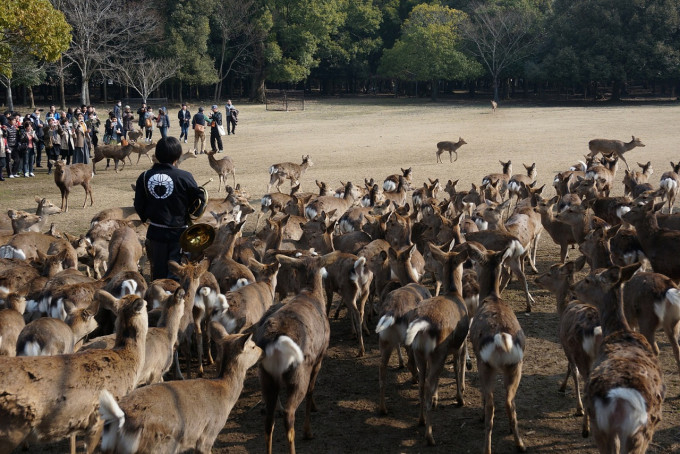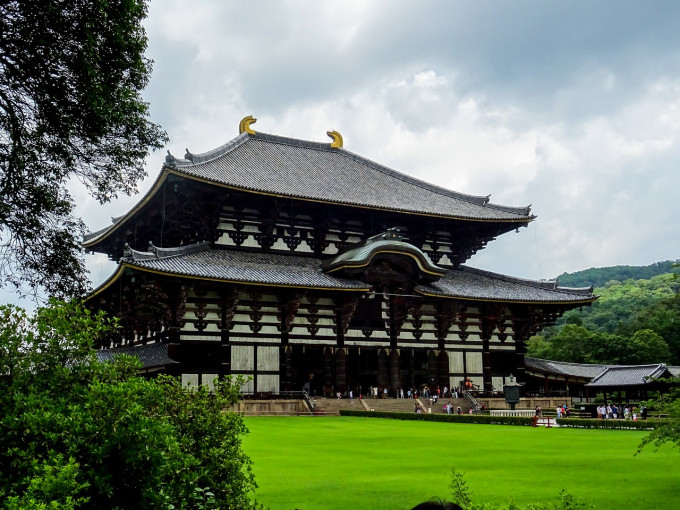 Informasi Aktivitas
Konfirmasi :
Anda akan menerima email konfirmasi dan voucher sesaat setelah pemesanan
Jika anda tidak menerima email dari kami, mohon periksa folder Spam atau beritahu kami via email
Informasi Tambahan :
Harga Termasuk :
Biaya Masuk Pemandu Berbahsa Inggris Tiket Kereta Api Tiket Bus
Harga Tidak Termasuk :
Pengeluaran Pribadi Tips
What to wear: - Modest, comfortable set of clothes - Top that covers the shoulders - Bottom that covers the knees and ankle - No shorts for men or short skirt for women - Closed shoes
Peringatan :
- Depending on the number of participants, the tour will use JR train or a bus for transportation between Osaka and Kyoto. In the case of transportation via JR train, all seats are non-reserved. Please note that seating is not guaranteed. - In cases of extreme weather conditions, this tour may be cancelled or the itinerary may be changed. Your host will contact you directly.
Bahasa yang diucapkan pemandu wisata : english,
Rencana Perjalanan
- Meet at Hotel Granvia Osaka Start Time: 12:15 Departure Time: 12:30 Depending on the number of participants, Travel to Nara either on Kintetsu train (non-reserved seat) OR Bus. - Todai-Ji Temple/Nara Park Duration: 1 hour A World Heritage site. This is the symbol of the Nara Period and one of the world's largest wooden structures. - Kasuga Taisha Shrine Duration: 40 minutes This Nara Period shrine is designated as a World Heritage Site. The deer of Nara Park is thought to be the shrine messengers. - Nara Nagomikan Duration: 20 minutes The largest souvenir shop in Nara. Tour Ends Ends Time: 18:30 - Tour ends at Kintetsu Nara Station. Travel back to Osaka either on Kintetsu train (non-reserved seat) OR Bus.