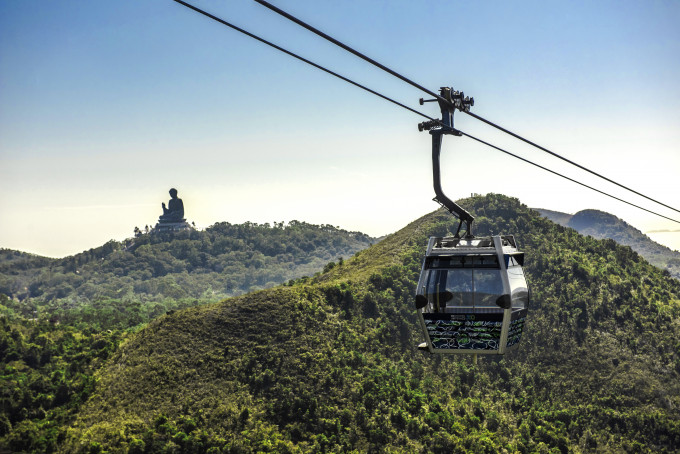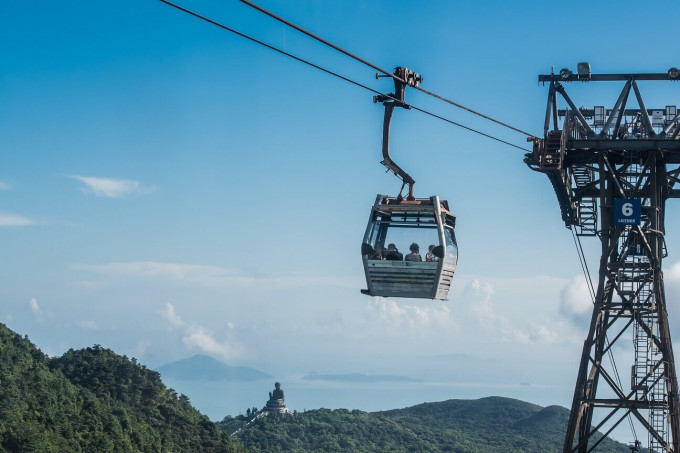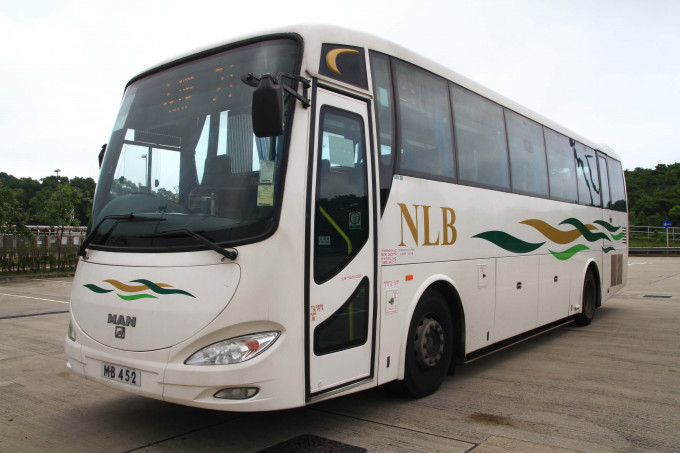 Ngong Ping 360 Sky-Land-Sea Day Pass
Ngong Ping 360 Sky-Land-Sea Day Pass
Tersedia Hari Ini
Rp 573.249
Durasi : 8 Jam
-
Ikut Tur
Tunjukkan Mobile Voucher
Transportasi Sendiri
Uang tidak dapat dikembalikan
Min 1 pax - Max 10 pax
Cari tiket
Cari tiket anda
360 Sky-Land-Sea Day Pass with Standard Cabin Roundtrip
360 Sky-Land-Sea Day Pass with Crystal Cabin Roundtrip
Embark on a cable car ride in a standard or crystal type cabin Get an unlimited Bus Rides on New Lantao Bus (except Tung Chung lines) Tai O Boat Excursion, where you can discover Tai O's legendary fishing village
This day pass is offering a comprehensive air, land and sea transportation access. It entitles you to,
a roundtrip cable car ride of either standard cabin or crystal cabin. The cable car is travelling between Tung Chung Town Centre and Ngong Ping on Lantau Island.- An unlimited bus ride on New Lantau Bus (except Tung Chung lines). - Tai O Boat Excursion - Ngong Ping 360 Souvenir Shop HK$20 Voucher
Konfirmasi :
Anda akan menerima email konfirmasi dan voucher sesaat setelah pemesanan
Jika anda tidak menerima email dari kami, mohon periksa folder Spam atau beritahu kami via email
Informasi Tambahan :
Cable Car Opening Hours: Weekday: 1000 – 1800 Weekend & Public Holidays: 0900 – 1830 Note: - Ngong Ping 360 Souvenir Shop voucher can only be used at Ngong Ping 360's Souvenir Shops located at Tung Chung Cable Car Terminal, Ngong Ping Cable Car Terminal, HKLove and next to the Walking with Buddha at Ngong Ping Village. - Guests are recommended to pay attention to the service operations schedules and plan their own journey accordingly, any late redemption will be considered no show and no refund will be given to the unused portion. - Guests are required to present the "Tai O Boat Excursion" voucher at a designated pier in Tai O for boarding. Should the "Tai O Boat Excursion" service be unavailable, this voucher can be used at Ngong Ping 360 Souvenir Shops at a value of HK$20. - Guests are required to redeem the bus ticket at New Lantao Bus Ngong Ping Bus Terminal. Usage of the ticket is subject to the conditions of use of the service provider. - Ngong Ping 360 Limited is not a supplier of the products and services of the merchant and shall not be responsible for any liability in relation thereto. - Proof of ID might be requested to receive the service. - Tickets are non-transferable, non-refundable and non-changeable. - In the event that the Tai O boat excursion is suspended, each ticket holder will receive a Ngong Ping 360 souvenir shop cash coupon to the value of HK$20. - This ticket is not valid for Hong Kong residents.
Peringatan :
- The cable car operations are subject to changes due to unforeseeable circumstances such as weather conditions and schedule maintenance. Please visit Ngong Ping 360 official website http://www.np360.com.hk/en/ for closure dates before your visit. - Should the cable car service be cancelled due to inclement weather or other reasons, the guided tour will be cancelled. Ngong Ping 360 and 360 Holidays may consider arranging alternative transportation. - A child must be accompanied by an adult aged of 15 or above. Ticket holders may be requested to present proof of age.